Have Questions? Ask Cortez.
Buyer or selling real estate can be a complicated endeavor. From making an offer to prepping your home, there is a ton to do and learn. For example, who is Ernest and what does his money have to do with anything? Ok that may be a little silly, but there are a lot of questions that will come up. That's why you'll need someone with expertise and the heart of a teacher on your side. Joseph Cortez has personally helped over 500 clients in the Coastal Bend and his team has helped close to 1,000 clients since 2007. In 2020 he decided to align his team with one of the largest real estate brands in the world, EXP Realty. The combination of local experience and a cutting edge brand like EXP and you have yourself a powerhouse of real estate know how. You'll have his team working to serve and guide you through the plethora of questions (and if that made you think of the Three Amigos, you are going to have a little fun along the way). Joseph is a master of the deal and the dad jokes, so watch out. This process can be stressful and difficult so our team tries to make it a enjoyable as well. After all this should be fun and exciting. Buying or selling a homes is one of the most important transactions you'll ever make and the agent you hire matters. Joseph and his team understand this and continuously learn from each client and transaction. Their business is built upon the referrals of their clients, friends and family. His teams goal is to do such a good job for you that you'll be more than a client, you'll be an advocate and friend.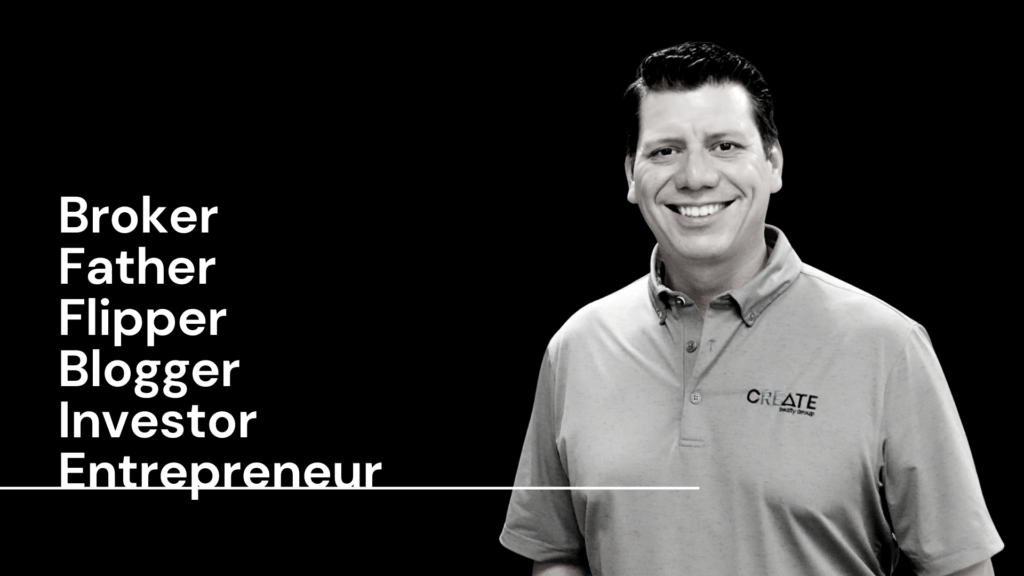 Helping people Buy The Bend
The Create Realty Group serves the entire Coastal Bend to include, Corpus Christi, North Padre Island, Port Aransas,
Aransas Pass, Ingleside, Math, Portland, Gregory, Sinton, Kingsville and all in between.
Whether you are looking for a home in the burbs, on the water, or in the country our team has the expertise to help.
Contact Us
4639 Corona Dr Suite 80
Corpus Christi TX 78411
[email protected]
361-537-8959
BUYERS
The 2021 market has been one of the most challenging markets in history. Our team is dedicated to help you make a wise decision and navigate this crazy time.
SELLERS
Even in this fast paced market of homes selling quickly there is a process that when followed maximizes results. This environment also requires a whole different set of skills that is learned from true experience.
INVESTORS
Some agents say they work with investors and then don't have a clue how to analyze a deal. Joseph has a background in banking and is real estate investor himself. He and his team can help you create a real estate plan for your future.